Ahoy, Boys !!!!
This is my first incursion in the seas....
My beach is Military, in 1/35 scale, mainly WWII....
But I didn't resist to the invitation of a Group-Build of ships that began to lift sprinklings in this fantastic forum:
http://www.panzermodel.com/Forum/index.php?board=121.0
Well...Well...There is my option to participate in this challenge:
with PE from Tom´s Modelworks:
The parts are well injected, in a soft plastic and tasty to work. Few flashs, Few burr and flashs, thanks to the Gods:
The instructions are spartans:
But this is not an obstacle to a old-monkey like me!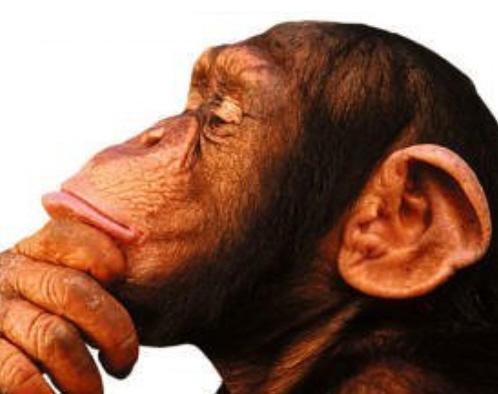 heheheheheheheheheheheheheheh