Hi folks
As promised some pics of the kit. I've put these in a build blog to save the effort of reloading them when I get started. Not a big hurry for that, I'll await an expert review or two and see what AM products appear but a nice project for next year.
I know little about this boat so it would be inappropriate for me to comment on accuracy, but the kit parts look clean, fairly well detailed and unless there is anything dramatically wrong this shoulkd be a fairly nice straight forward build (famous last words).
OK here you go.
Pretrty cool Box Art
Finish options in colour on the side
Kit and PE pics on the other side
The hull and deck conme reveresed and held in palce by some cardboard shapes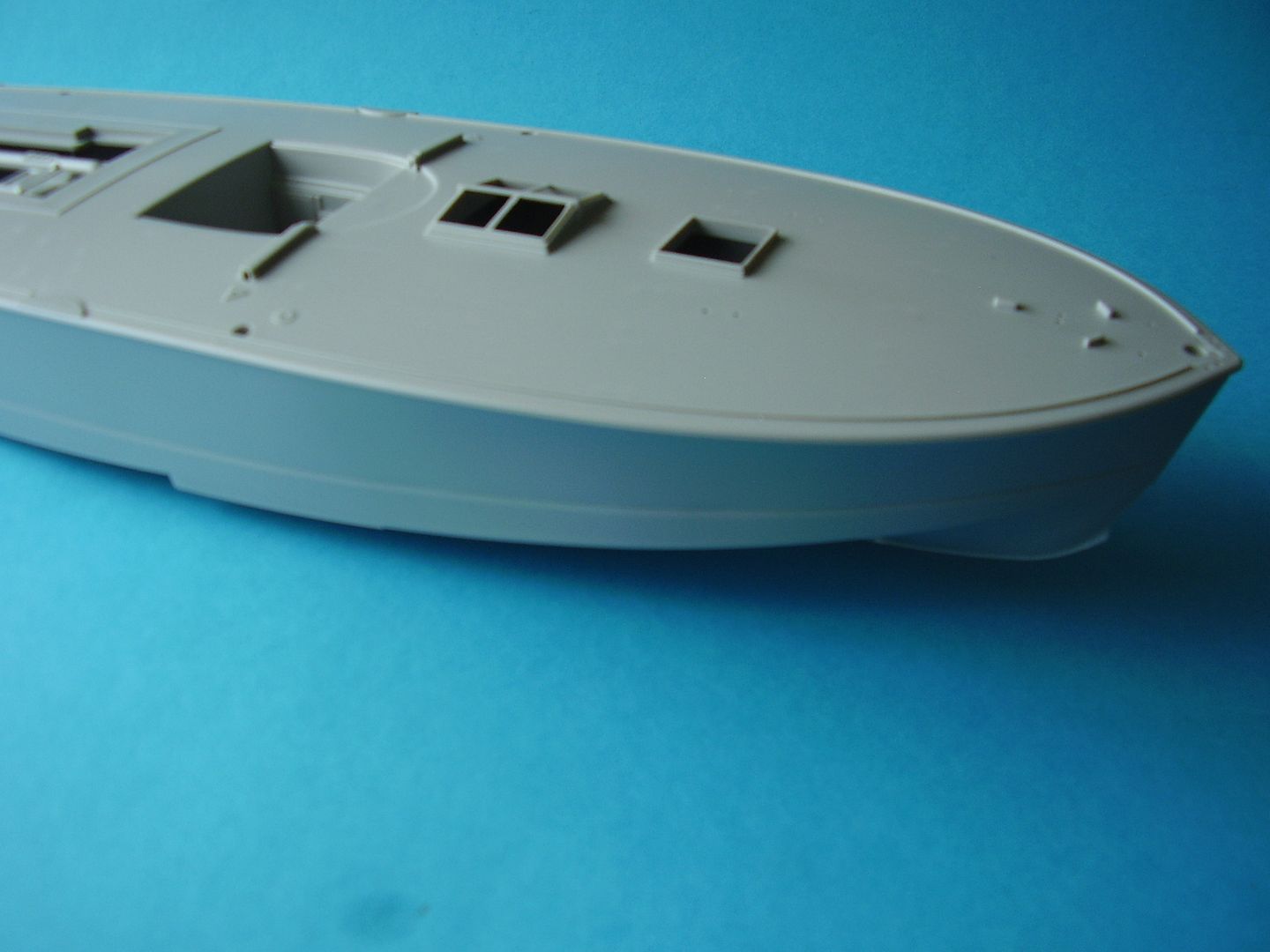 Two trees of similar parts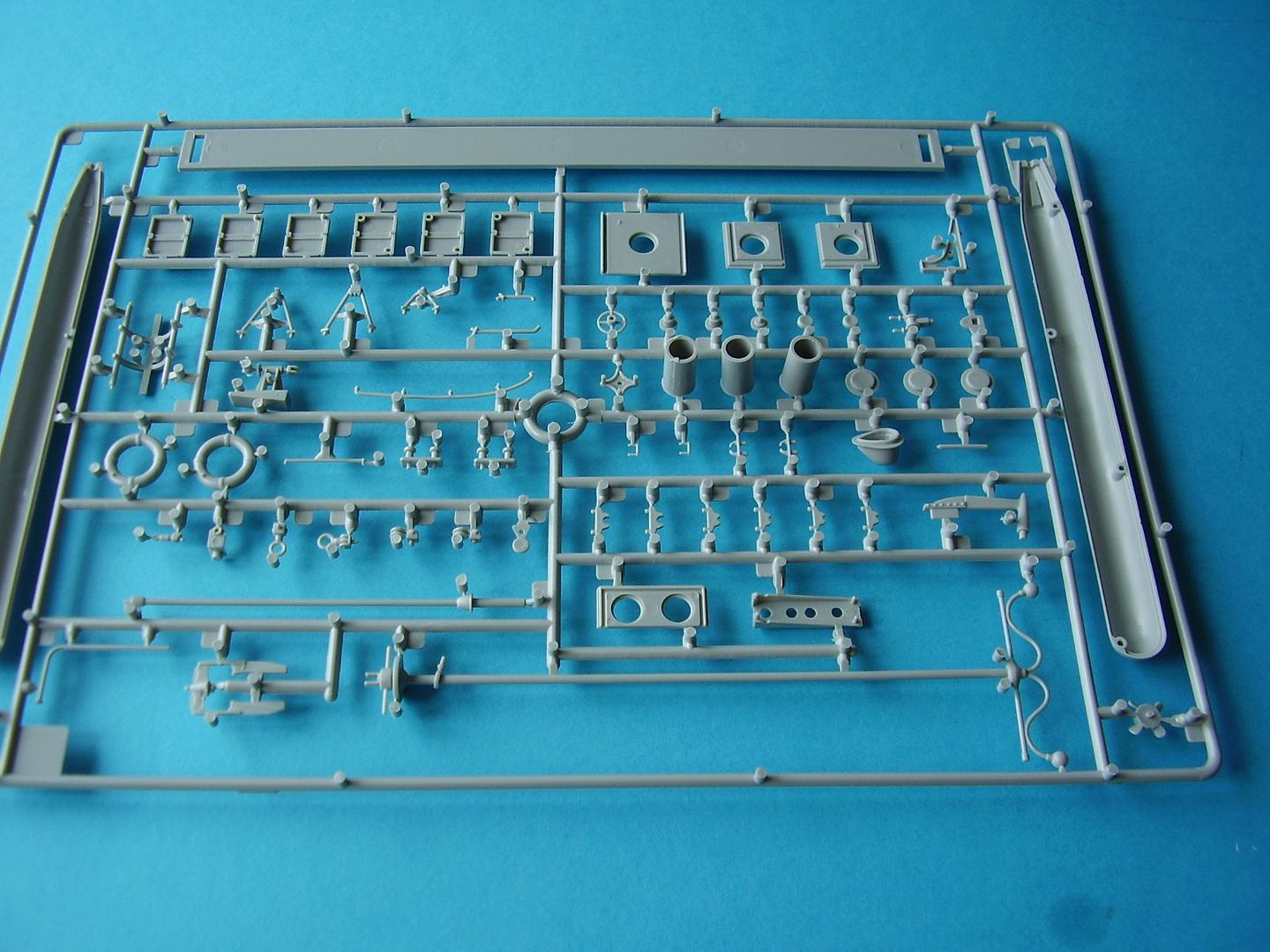 Two larger trees of different parts
Small bag of screws and rope
Bridge and Stern Parts
PE Fret
Information Booklet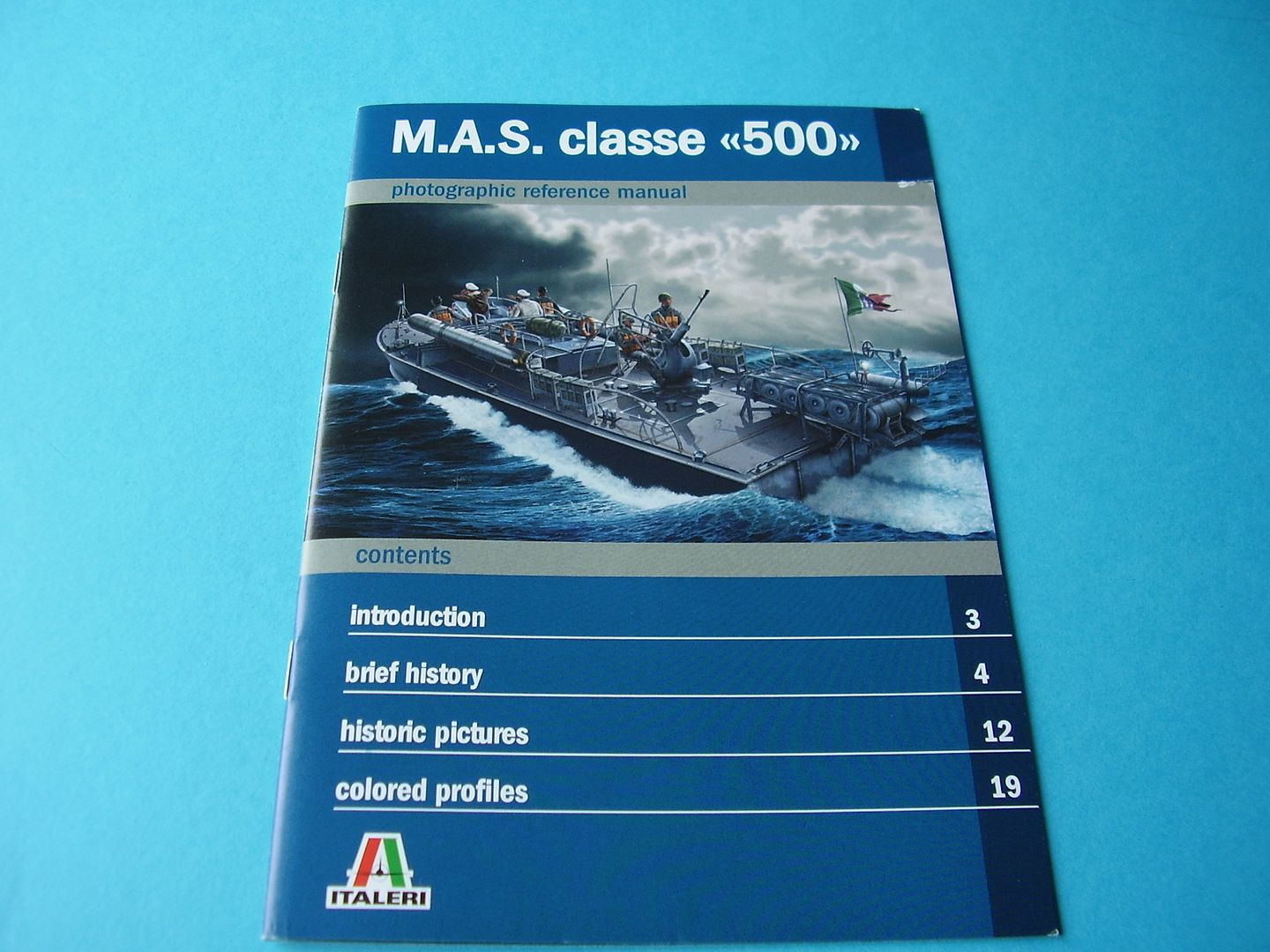 Decals
Instructions
I'd like to get started now but I'm in the middel of some truck building so better to wait awhile and see what comments and AM stuff appear.
Thanks
Al