This one from the IWM Collection for reference.
Hi folks,
In preparation for the forthcoming Italeri kit I thought I'd start on another 20mm Oerlikon Cannon as I'd like to add one to the coming kit.
The 1940s boats were upgraded in 1943/44 so the option to add a forward 20mm exists.
I did come across this picture if anyone can throw any light on it. Wierd paint job.
Anyway made a start on the 20mm, just need to add some handles as I seem to have lost part 12 along the way.
I'd previously made one on a band stand but from the pics I've seen when the band stand was used it was a 3 tier affaire so I'll be going without it, both option seem possible. There is a good picture on page 105 of John Lambert's book Allied Torpedo Boats.
Accurate Armour have a nice kit, delicate but good.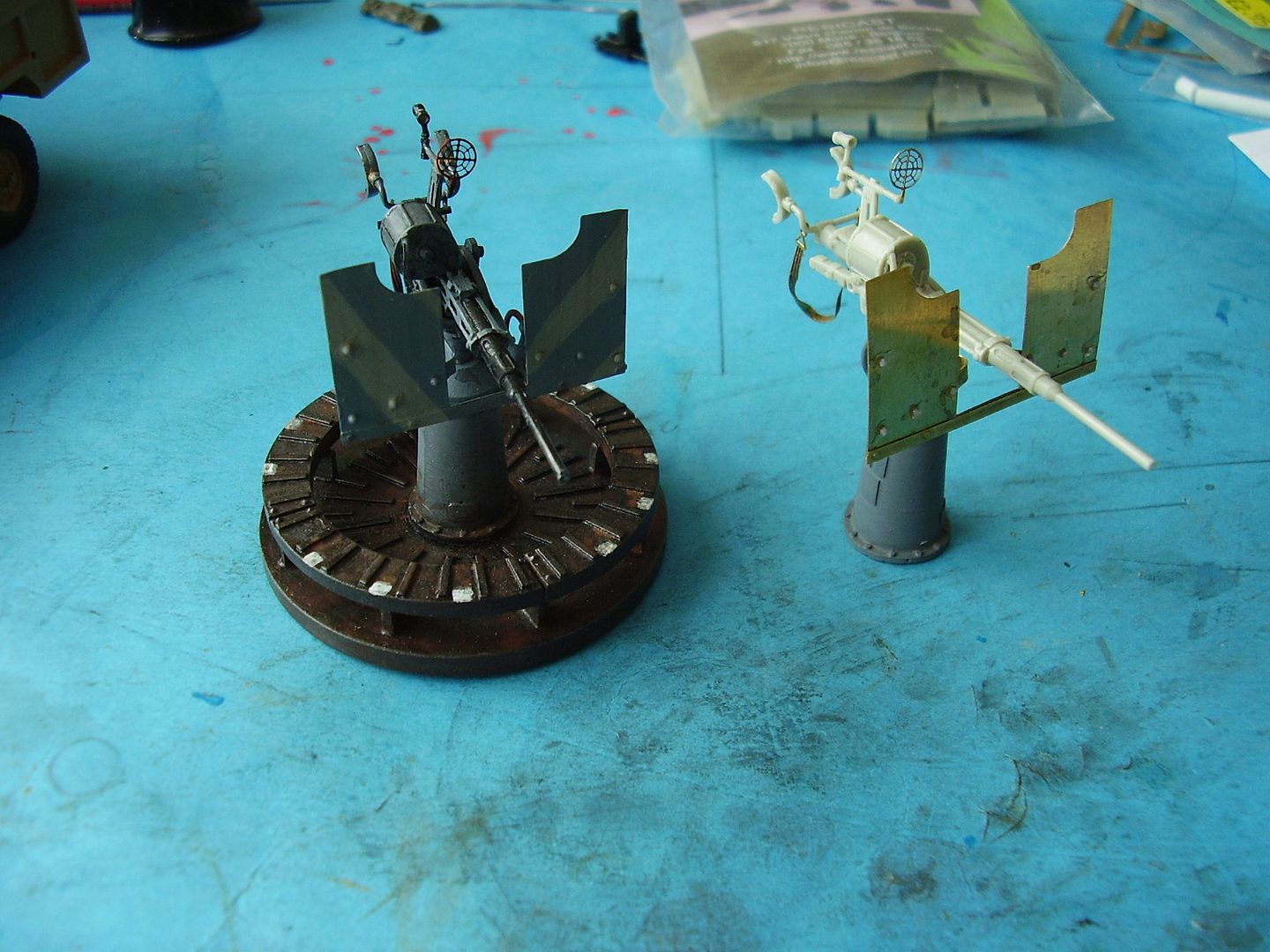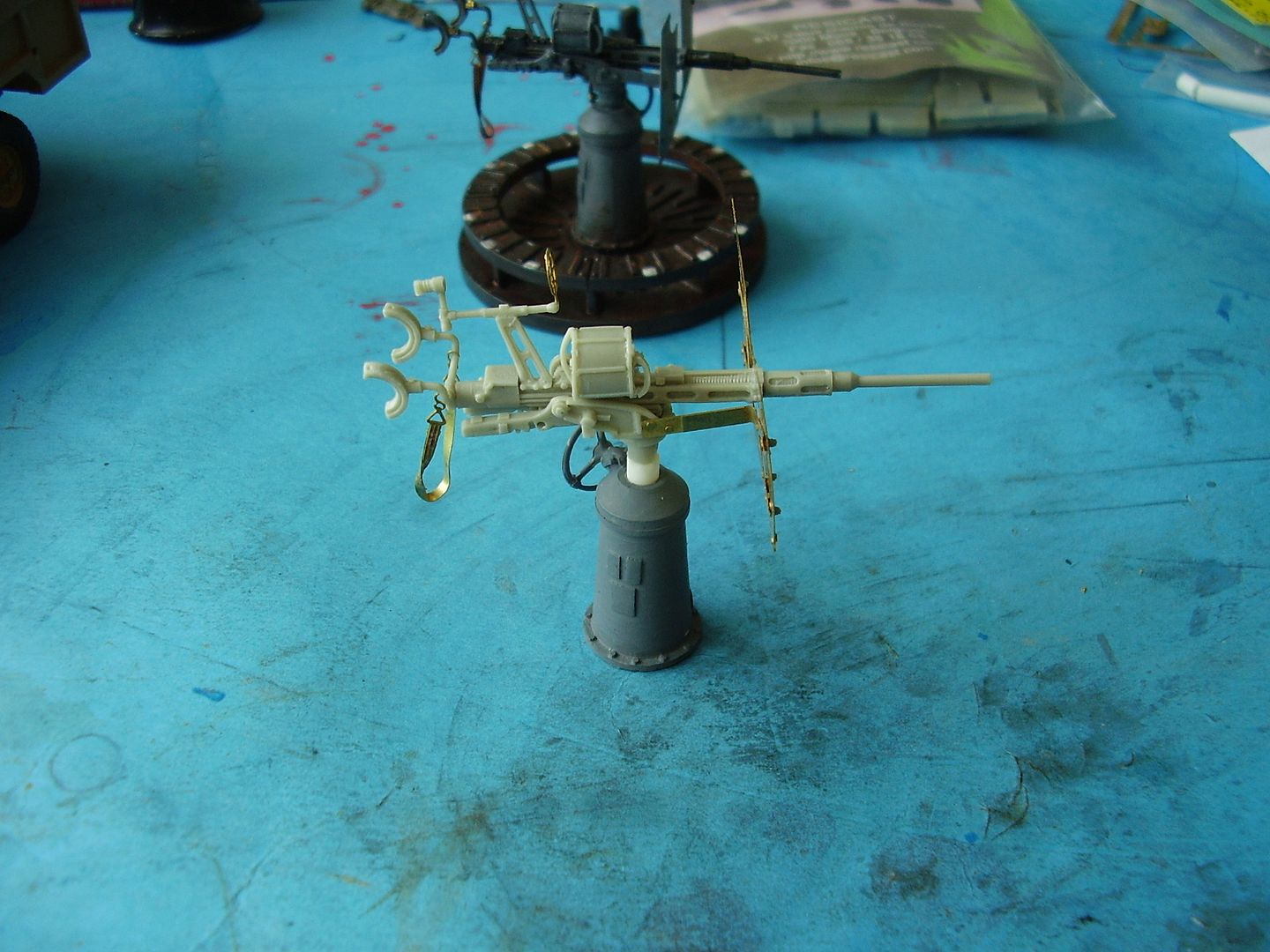 This is a nice picture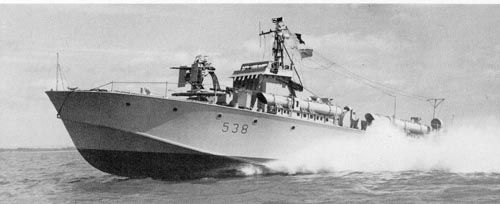 .
Now the question is will it be released in Spetember or December
AL