Hello, here are some pictures from my Revell Schlachtschiff Tirpitz in 1/700. There is a wooden deck from Artwox on,PEs from Revell (Eduard) and the main gun barrels are from RB.
Its around 70% done.
There are a lot of details missing the paint work needs still perfection.
Its the first attempt to detail a warship in 1/700.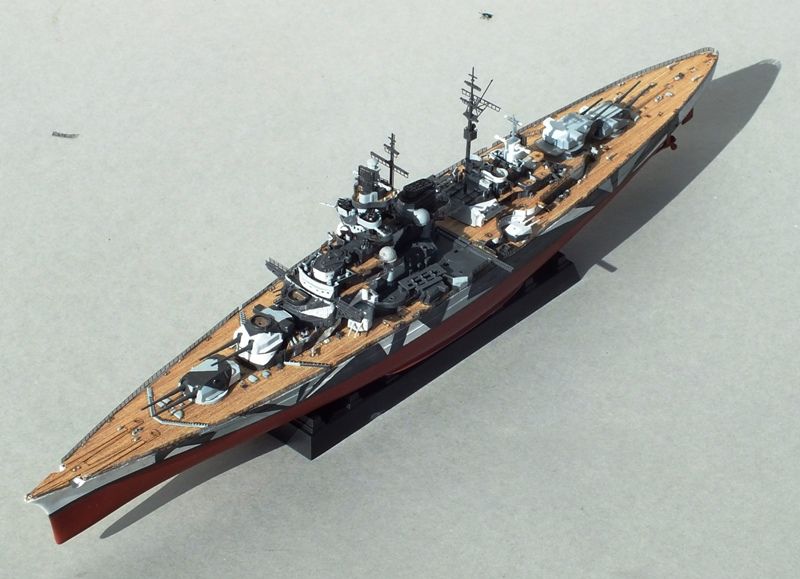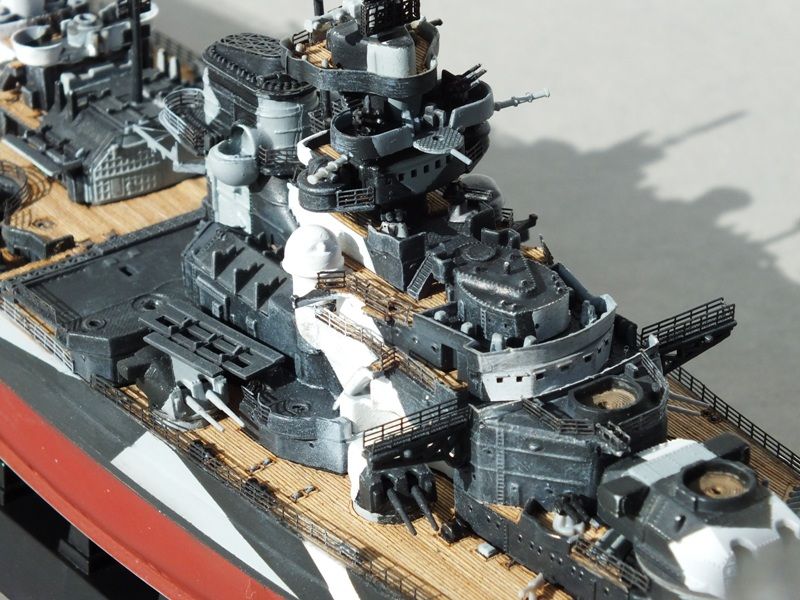 Hope you like this one
Best Regards
Bernd