Found this kit last weekend at Southern Expo Model Show, real oddity and as I am waiting for some aftermarket for my next Bismarck related build I had to start this.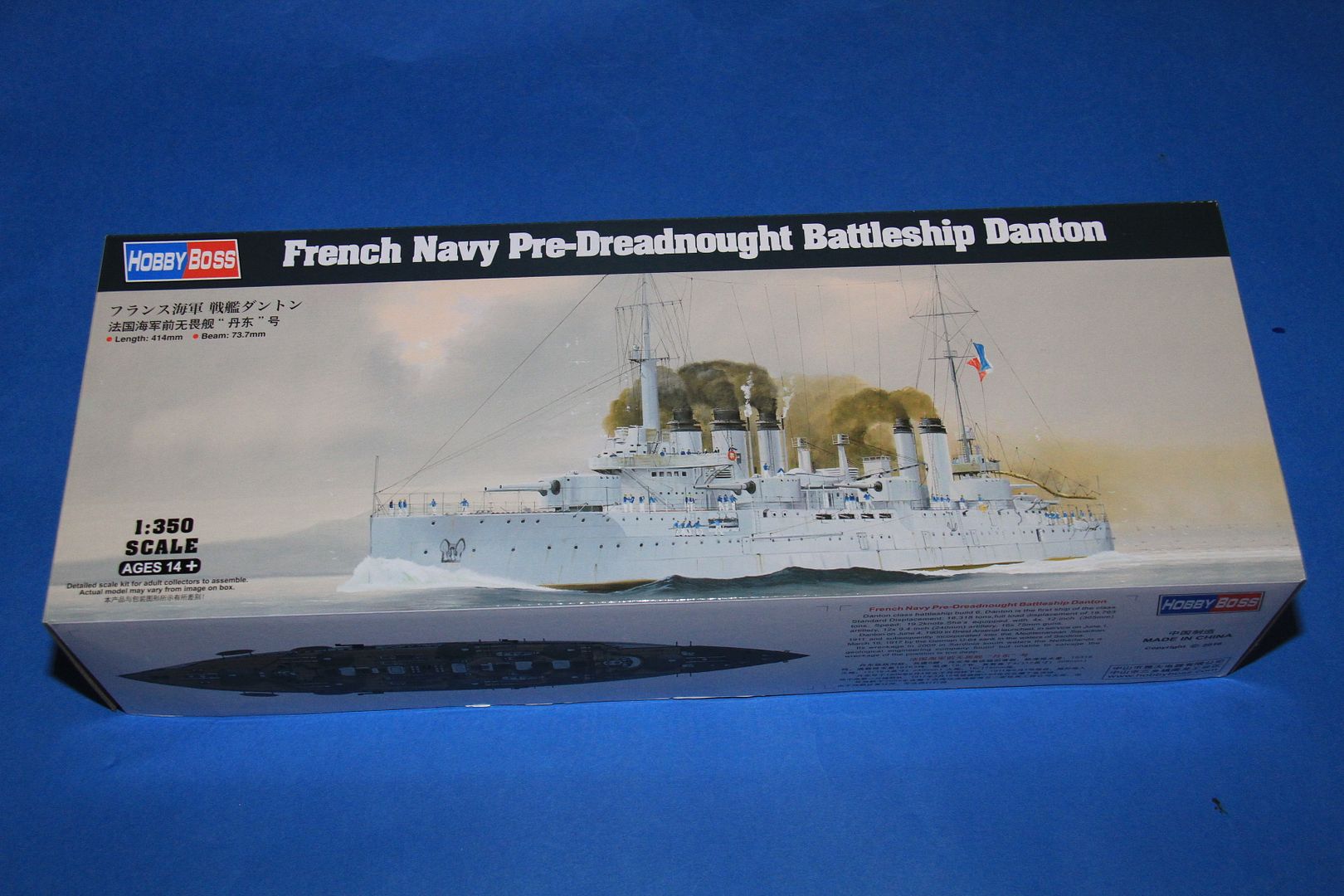 What is in the box. lots of plastic, looks good as well.
etch too.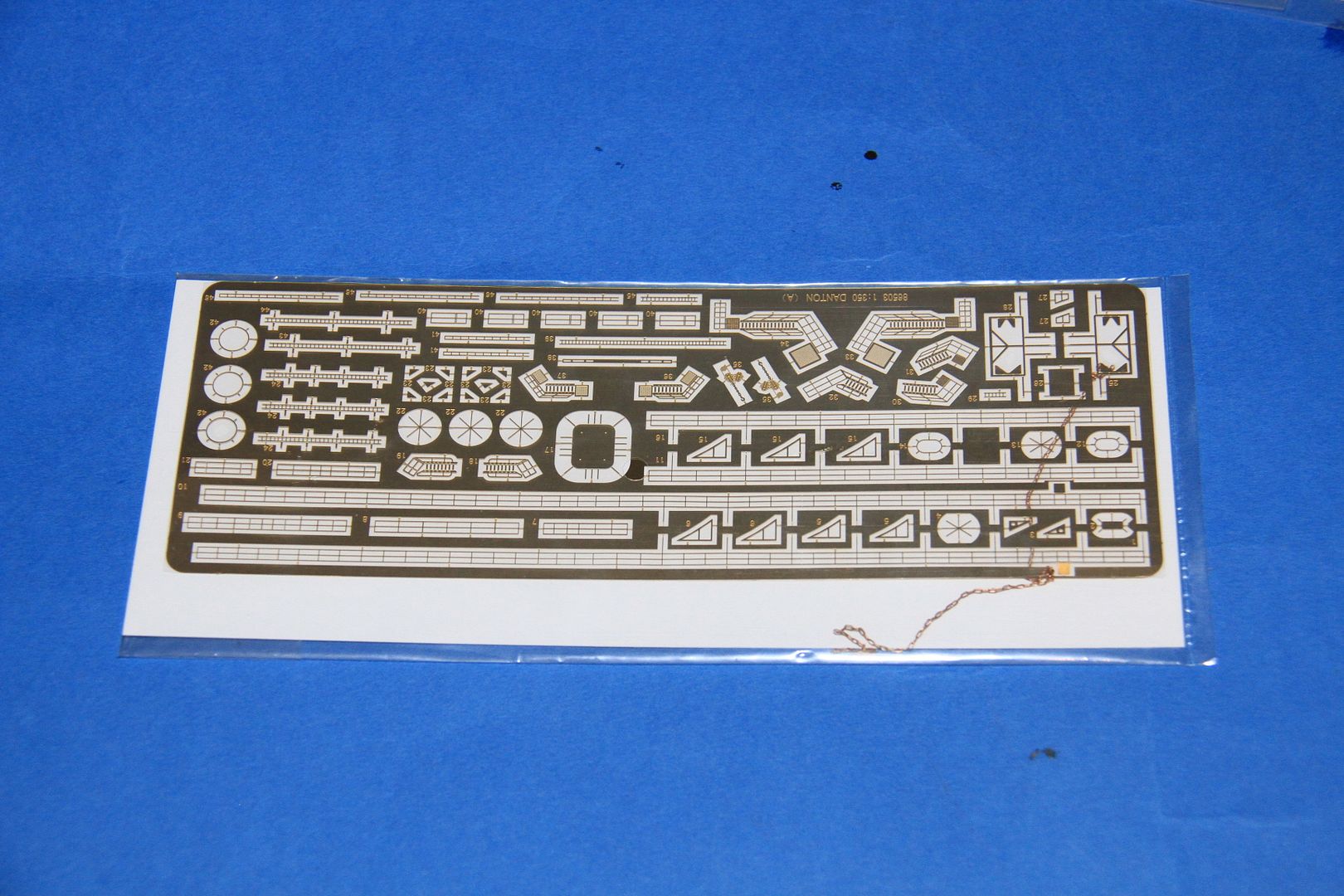 two frets like this.
This is going to be straight out of the box. I haven't check the kit out for accuracy, and I don't intend to, just build it and have fun.
Cheers
Si